◄Previous 1 2 3 4 5 6 7 8 9 10 11 12 13 Next►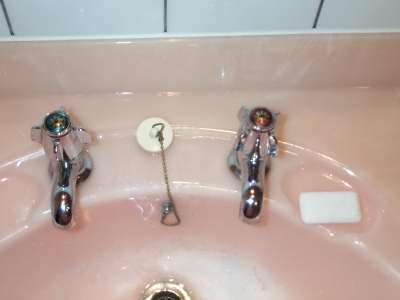 Be sure to check which tap is hot. Although most of the sinks had the hot tap on the left as in the US, I did find several that had the hot tap on the right like this one.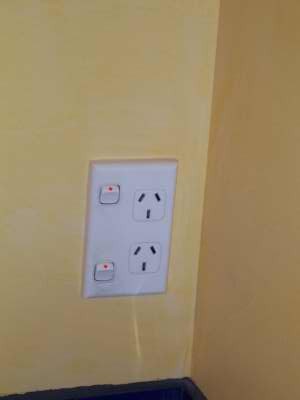 New Zealand's power ("mains") is 240 volts 50Hz. Each receptacle has a shutoff switch.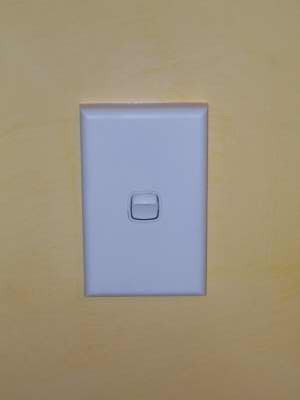 A typical light switch. All the light switches were this thumb switch type, rather than toggle switches.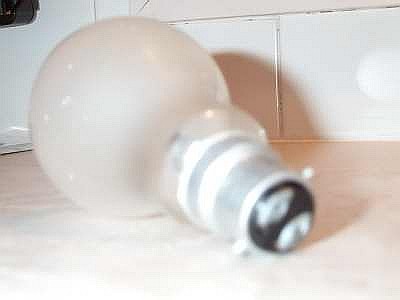 A light bulb. They use a half-twist bayonet base, rather than a screw base.
◄Previous 1 2 3 4 5 6 7 8 9 10 11 12 13 Next►
Last updated 9/2/2002