◄Previous 1 2 3 4 5 6 7 8 9 10 11 12 13 Next►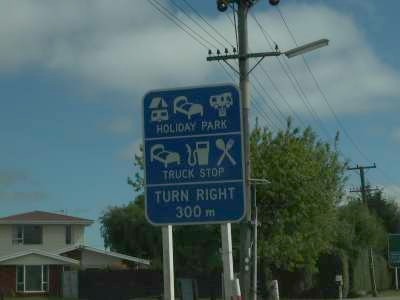 Services sign.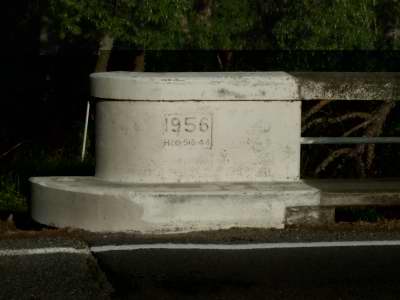 Bridge abutment for Waitaki River bridge.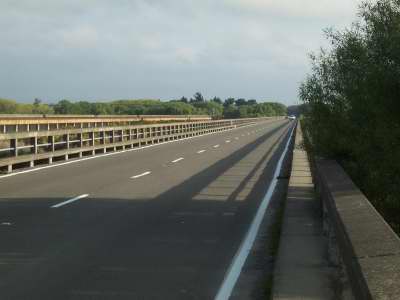 Long view of the bridge.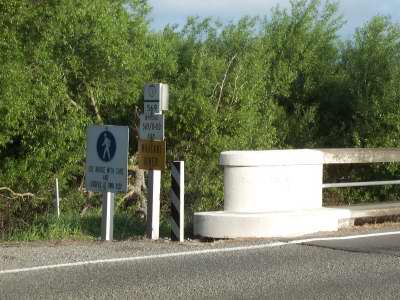 Ladders?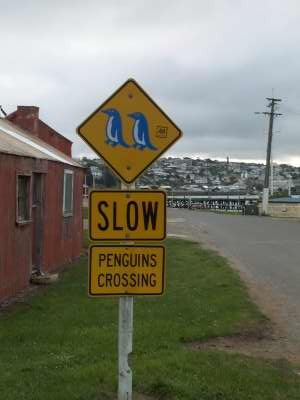 Yes, really. This is at the Oamaru penguin colony. Oamaru was the southernmost point on my trip.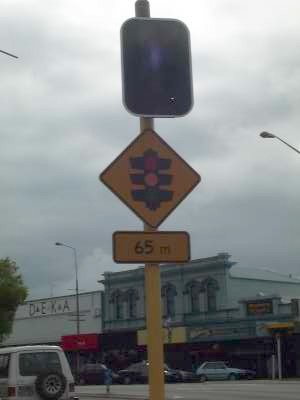 Signal Ahead sign.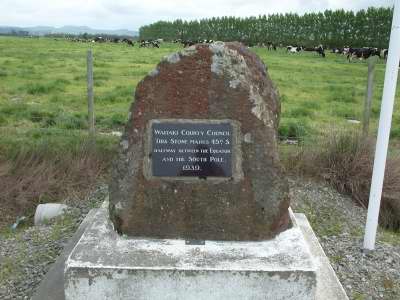 Just north of Oamaru is this 45° South monument.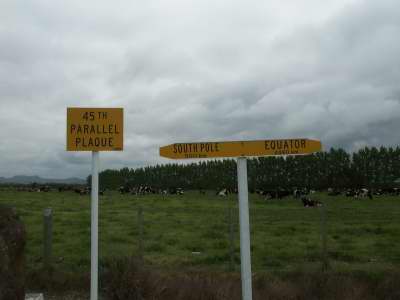 More signs at 45° S. Because the Earth is not a perfect sphere, it's slightly farther to the South Pole.
◄Previous 1 2 3 4 5 6 7 8 9 10 11 12 13 Next►
Last updated 9/2/2002